About Us
Ray Johnson Mechanical is a Squamish-based mechanical contractor. We engage red seal certified technicians and building services engineers to provide cross-industry services ranging from HVAC to plumbing, mechanical contracting services, modular construction, and prefabrication. With sustainability and innovation at the heart of our work, our technologies, imagination, and services are geared towards shaping a better future for all.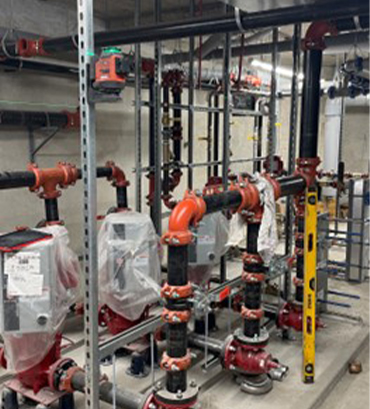 BUILDING EFFICIENCY &
SUSTAINABILITY…
 Since 1940!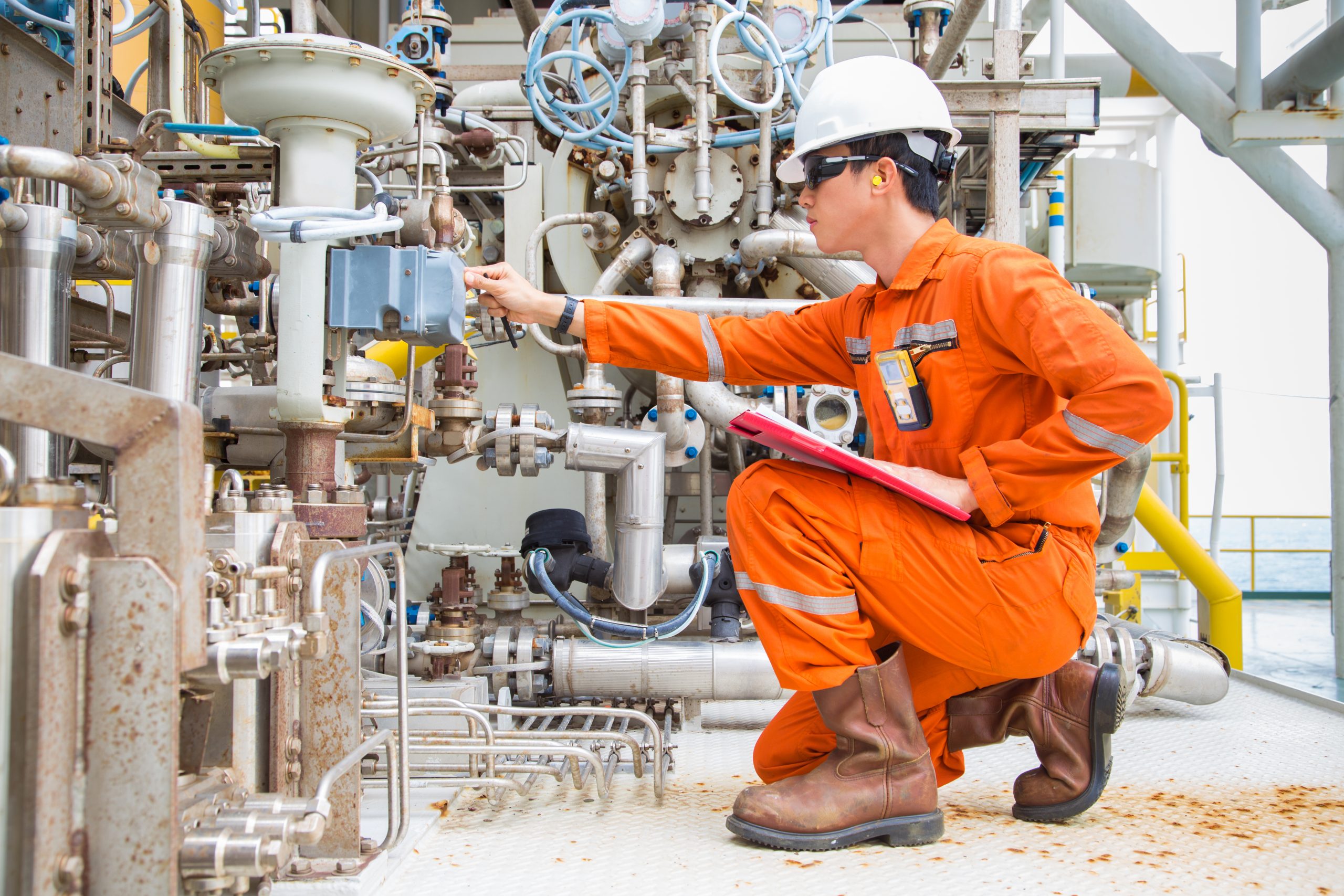 Our story started sometime in 1940 – over eight (8) decades ago. Born out of a passion for high-quality service and workmanship, the company has evolved over time with a focus on high-performance and energy-efficient buildings, while continuing to maintain the same quality and workmanship that has endeared us to clients in our markets. 
Over the years, our growing team of plumbers and technicians have served the communities around the Lower Mainland of Vancouver,  the North Shore, the Sea to Sky Corridor, and the environs, providing quality HVAC, plumbing, mechanical, and refrigeration systems for both residential and commercial clients.
As a mechanical contractor of choice in the Lower Mainland of Vancouver and the Sea to Sky Corridor, Ray Johnson Mechanical continues to grow alongside the communities we serve. Nowadays, our services and solutions are not just defined by size, price, or location. This full range of mechanical contracting services and other solutions that Ray Johnson provides are defined by their sustainability, environmental friendliness, durability, low cost of operation, and more, all while guaranteeing high efficiency and superior comfort.
OUR APPROACH
SUSTAINABILITY-FIRST
We follow a sustainability-based approach to services at Ray Johnson Mechanical. So,  everything we do is designed with the planet in mind. This approach stems from our belief that the construction industry can make highly positive contributions to combat our most complex social and environmental challenges. 
Our goal is to provide a holistic approach of mechanical solutions for our clients.  This means we are consistently employing the most talented and experienced professionals who align with our mission and core values. 
Our Clients
Property developers
Construction contractors
Facility managers
Residential homeowners
Commercial entities
Our Guarantee
Sustainability
High performance
Value and durability
Quality and functionality
Superior comfort and safety